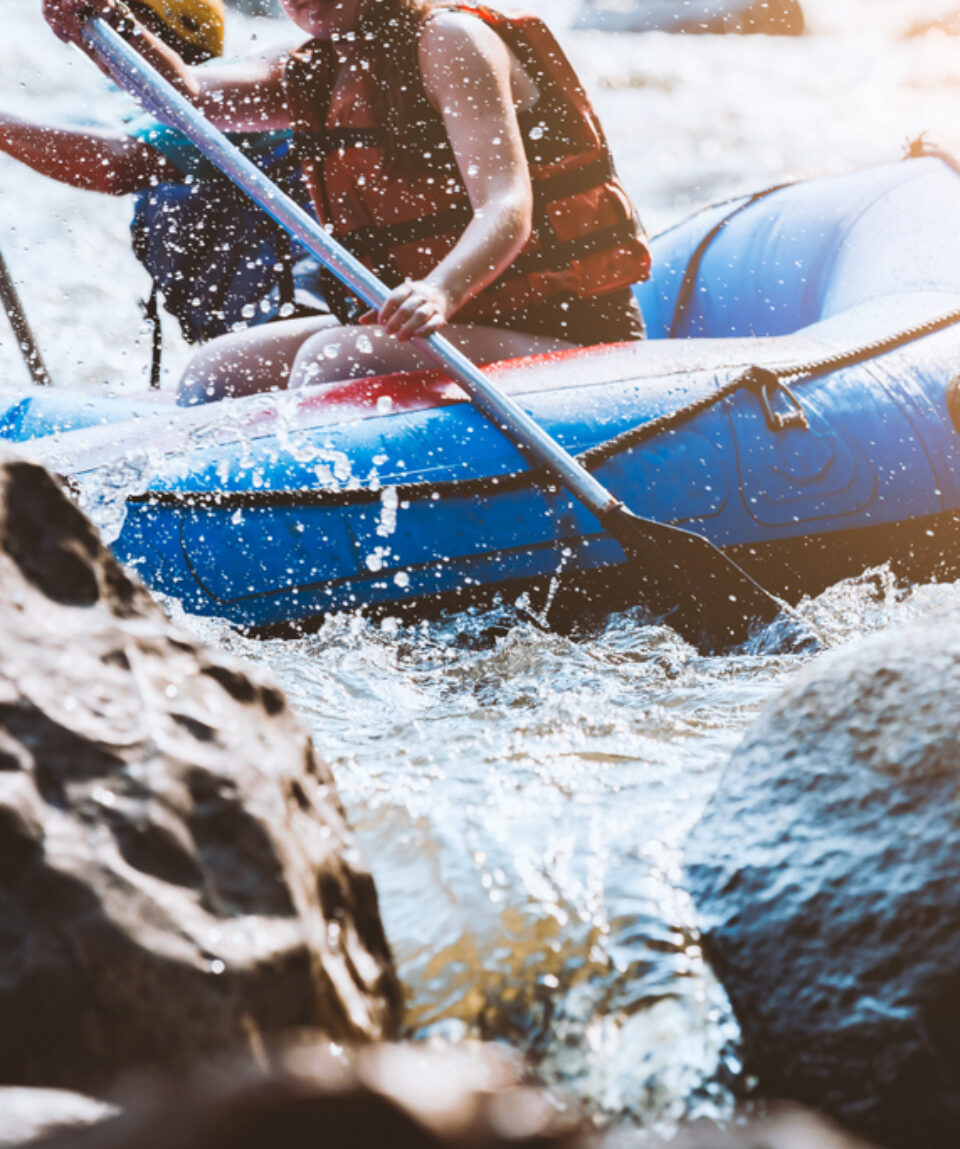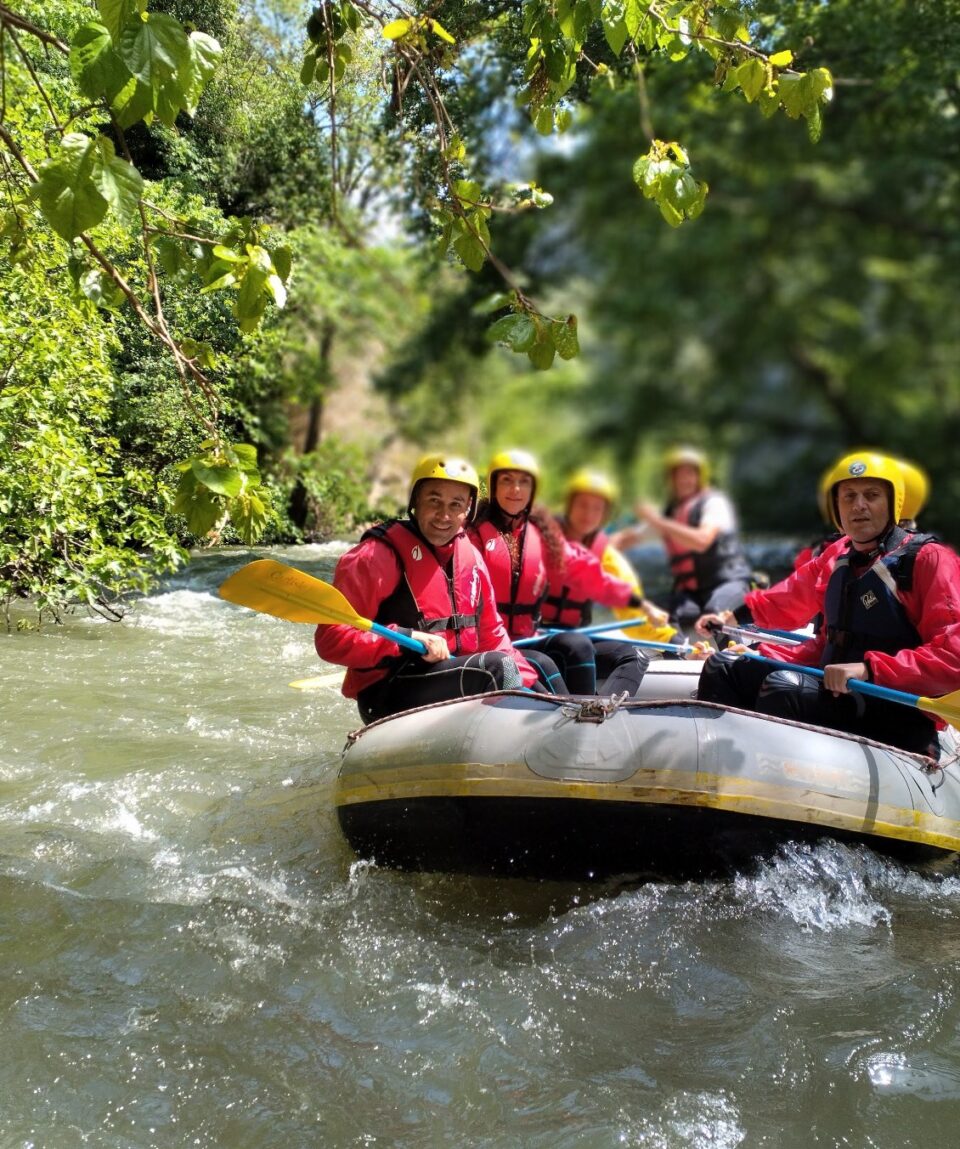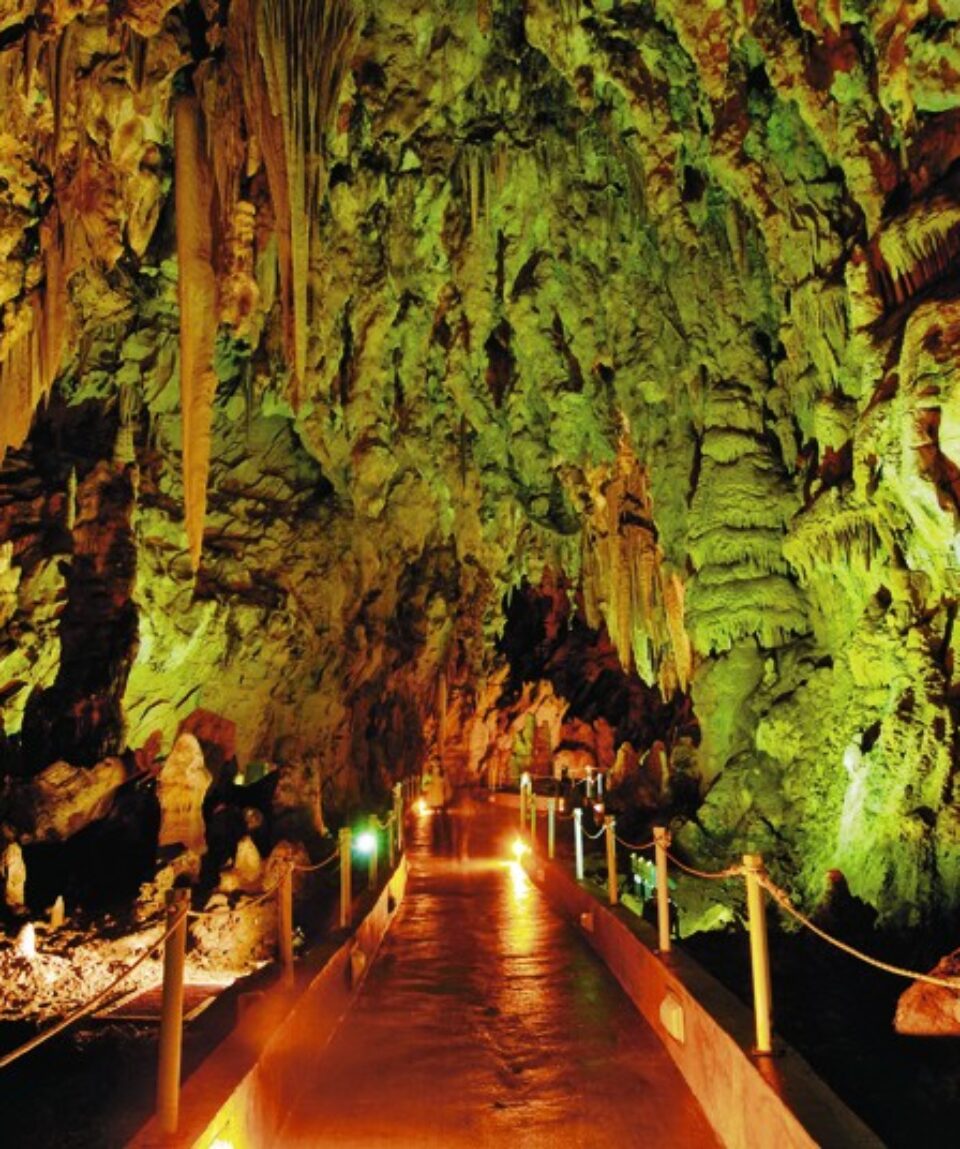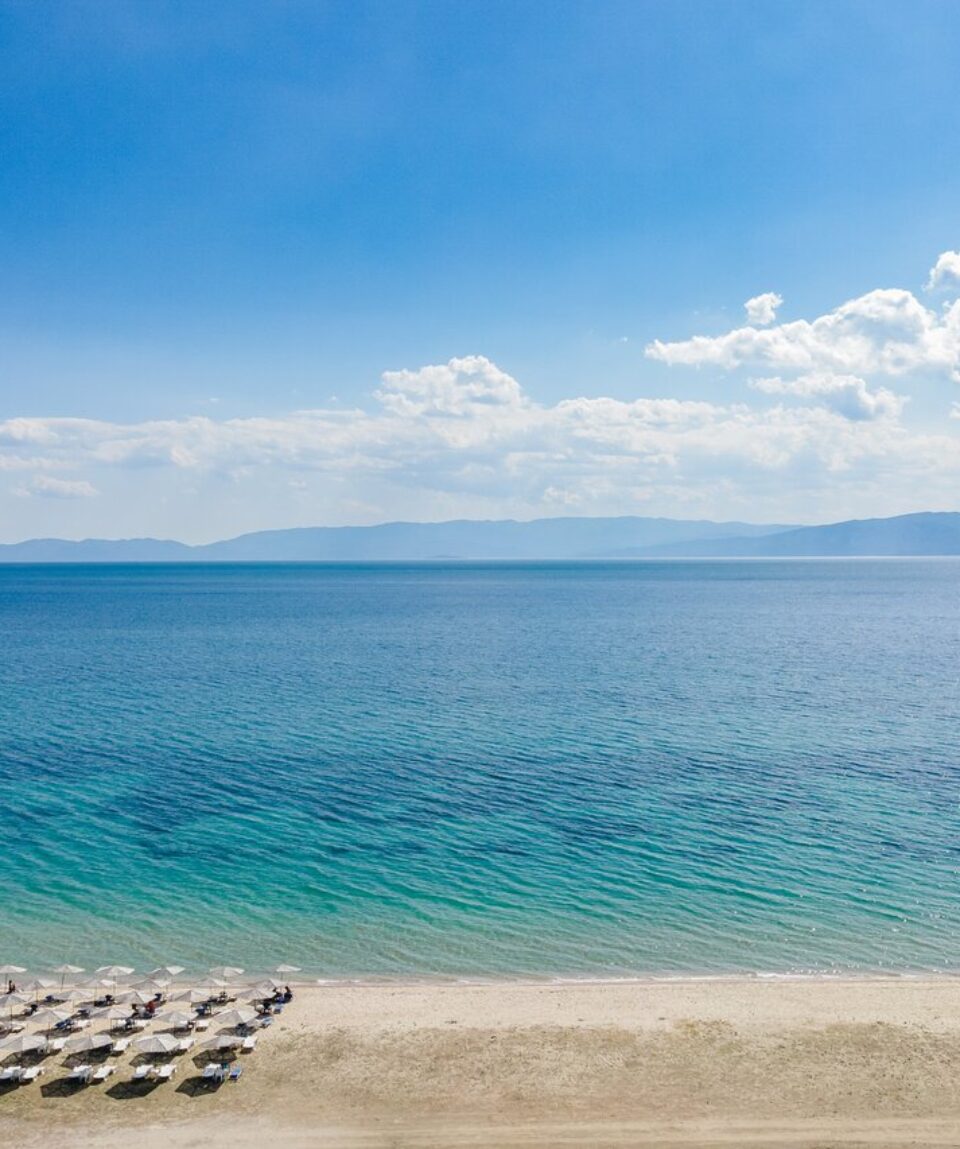 Costa Ofrynio Booking & Rafting Daytrip
From: 230€
Stay , Discover, Raft & Dine
3days  | Costa Ofrynio Booking | Daytrip with meal
Reviews 0 Reviews

0/5

Vacation Style Holiday Type

Activity Level Moderate

Group Size Medium Group
All about the Costa Ofrynio Booking & Rafting Daytrip.
A beautiful three days with accommodation in Costa Ofrynio Booking and a day trip on the 2nd day with Rafting and meal at a local tavern.
* Children 0 to 5 years old are Free.
** Reservation must have at least one adult.
The tour package inclusions and exclusions at a glance
What is included in this tour?
Items that are included in the cost of tour price.
2 nights at Costa OFrynio
Day trip with 4×4 vehicle, with pickup and return from Costa Ofrynio Booking.
Entrance ticket to Alistratis cave
Rafting in Agitis (training – equipment – Rafting)
Rafting with a certified guide with experience in the most difficult rivers of Greece and with over 20,000 hours.
Gift of archery
Meal in a traditional tavern in Drama.
Liability insurance.
VAT and all necessary taxes
What is not included in this tour?
Items that are not included in the cost of tour price.
anything listed as optional
1st Day Arrival

Arrival at Costa Ofrynio Booking

Accommodation

Gift a bottle of wine.

Free parking

Free Wifi

2nd Day Rafting trip to Agitis

Pick up from your residence  in the morning. On the way to Drama city the day starts with a beautiful visit to Alistratis cave one of the most beautiful caves in Europe. Then departure for the Aggiti gorge where you can admire the wonderful view. The main activity of the day, rafting, starts right after. Arrival at base, put on the uniforms and the appropriate equipment, a few minutes of training follows and then Rafting on the Aggitis River starts. After the end of the activity, a traditional meal in a local tavern of the area awaits for you before the end of a wonderful day.

3rd Day Departure

At noon departure from Costa Ofrynio Booking
Accommodation on the beach of Ofrynio
2 nights at Costa Ofrynio Booking
There are all kinds of accommodations, depending on the number of travelers.
2 people (ONE BEDROOM APARTMENT)
3-4 people (TWO BEDROOM APARTMENT)
5-6 people (THREE BEDROOM APARTMENT)
Contact us for more options in your stay.
Your accomondation includes
Gift a bottle of wine.
Free parking
Free Wi-Fi
For Rafting you need a change of underwear, a towel and your good mood.
From the Rafting base you will receive a suit, waterproof, life jacket and helmet.
The meal will be at the traditional Karvouniaris tavern in Drama.
The menu for 2 people includes:
A Village Salad
Tomato cucumber fresh and dry onion
( of our production ) feta and extra virgin
A French fries
Fresh potato cut by hand,
we serve it with oregano and varieties of pepper.
An Eggplant
Grilled, we serve it to you
with goat and sheep butter, feta cheese, tomato
and extra virgin olive oil.
A Caserocroquettes
Balls with 4 cheese breaded with breadcrumbs, served with lemon mayonnaise.
A grill pan
Comes with fresh homemade strawberry jam.
Two oil pies in the pan
Four Suzukas
with mixed minced meat and fresh herbs.
Weight: 60 grams.
Four pork skewers
Pork neck pieces.
Weight: 100 grams.
Two pancettas
Pancetta or pancetta word
of Italian origin the piece is called
of pork originating from
abdominal area of ​​the animal,
we serve it marinated
with pure fresh ingredients.
Weight: 150-160 grams.
A chicken burger
Weight 200 grams
A 100% beef burger
Weight: 200 grams.
3-4 cm thick
At the end, a sweet treat from the shop..
Alcohol
1 glass of THEMA PAVLIDI per person
Red, Rose or White
Most people who do are beginners. A few minutes of training follows and according to the guide's instructions, the Rafting takes place. It is an easy but impressive route.