Mountain Excursions
Combine a mountain hiking trip.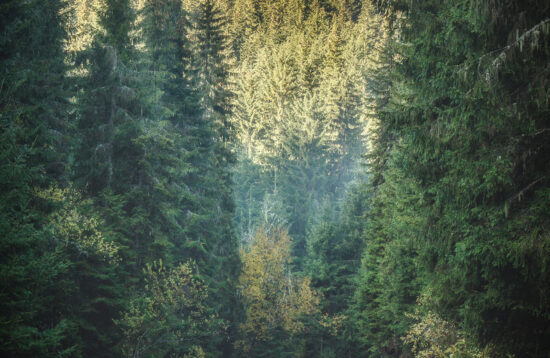 Excursion with a 4×4 jeep in the forest of Elatia. The forest of Elatia or "Karandere", is an "authentic and unique museum of nature with orgiastic vegetation and wild beauty"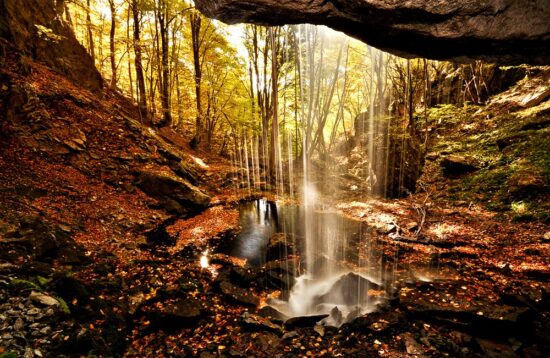 A trip to the wildest forest in the country, the Virgin Fence Forest, which is one of the few, remaining, undisturbed forest ecosystems in Europe.