Excursions
Exploring the Caves can be combined with our following excursions. If you are not covered by an excursion, you can create your own according to your needs.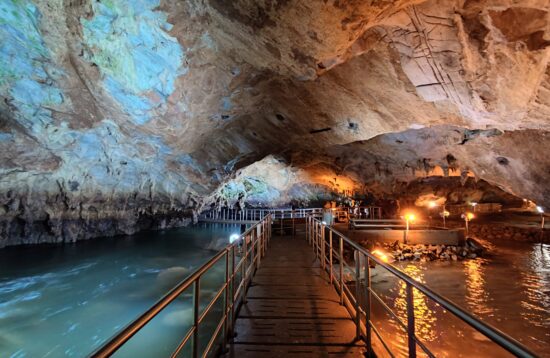 Excursion with wine tasting in the land of Dionysus, where we will admire the unique Cave of Aggitis springs as well as its Gorge with its magnificent view and the 2,500-year-old rock paintings found in the Cave of Orpheus.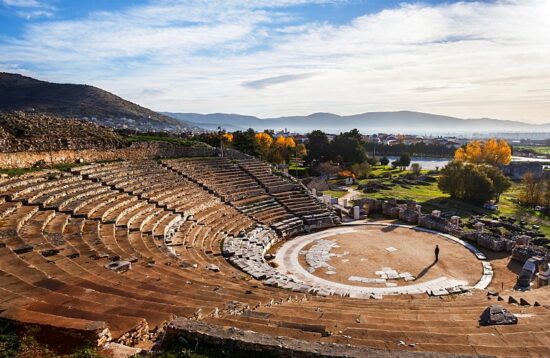 Excursion to the Ancient Theater of Philippi, to the special monastery of Eikosifoinisi, to one of the unique Caves of the area and to a Beautiful Winery.
An excursion to Fort Lisse, in one of the few river Caves in Greece, the Cave of Aggitis and in one of the leading wineries in the area.