Excursions
Enjoy this wonderful experience or combine it with excursions in the area.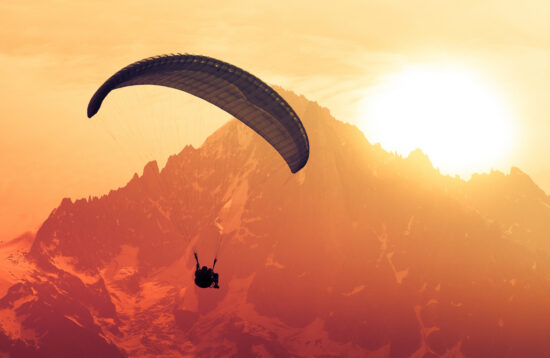 Experience the unique paragliding experience. Flight with one of the certified pilots and all you need is good clothes, boots and the right weather.
An excursion to Fort Lisse, in one of the few river Caves in Greece, the Cave of Aggitis and in one of the leading wineries in the area.